Unlimited Wireless Internet in ARIZONA
ARIZONA : $99 per month PERIOD !


Unlimited Wireless Internet in Arizona Introducing Yellow Broadband:
Introducing Yellow Broadband: Your wireless internet solution, previously named Yellow Jacket Broadband. Here at Yellow Broadband we strive to create a hassle-free yet cost efficient RURAL internet service provider. You see, a report done in 2019 told us that only about 73% of rural Americans have access to internet download speeds of 25 Mbps or higher. In comparison, 98% of urban Americans have access to those same speeds. So it leads one to wonder "What options are there for rural wireless internet?". Which is where we come in, to answer this question and then provide you with:


Unlimited technical support 24/7
$99 per month forever
NO wires
Internet access anywhere
Good speeds for ALL connected devices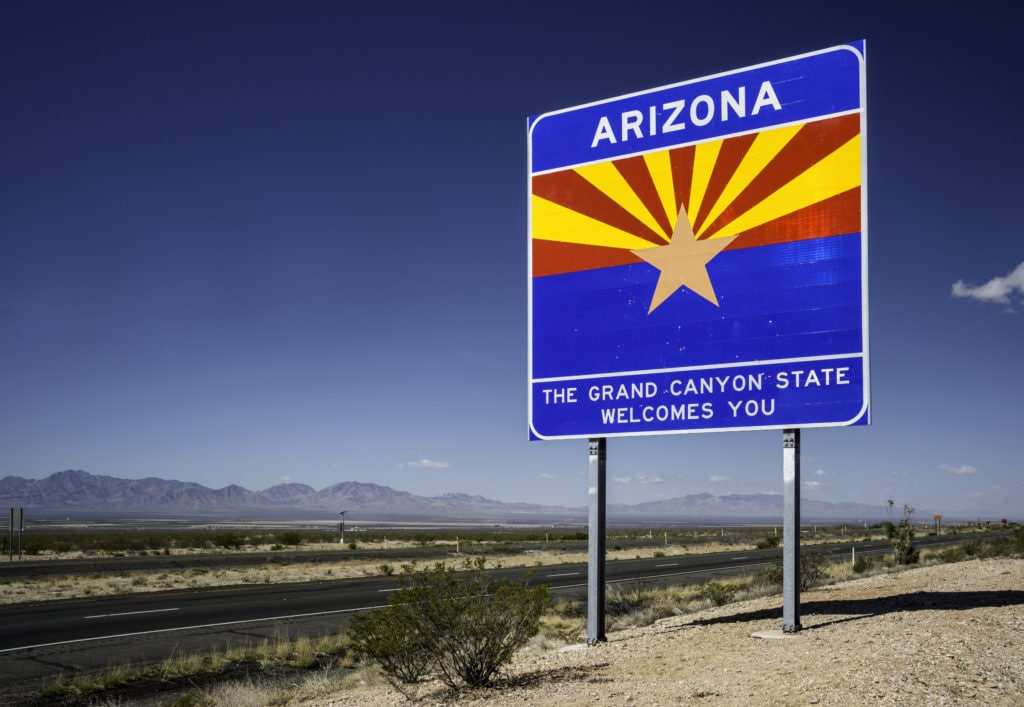 Arizona is a grand canyon state located in the southwestern region of the US and one of the states part of the "four corners" states. A capital of Pheonix, population of 7.15 million as of 2020, and an area of about 113,000 square miles. Did you know: Arizona is the largest copper-producing state in the union.


Internet
According to (broadbandnow.com) Arizona residents have a 90.5% access to a wired or fixed wireless broadband. Meaning that roughly one out of ten Arizona residents are unable to purchase an internet package of at least 25Mbps download and 3Mbps upload. While also having a 20% accessibility to a wired low price broadband so 8 in 10 residents are unable to purchase a broadband at the price of $60 or below a month. There are 192 internet providers in Arizona and 88% of people in Arizona have access to 100Mbps broadband-36th place among all states. And, 78% of people have access to 1G broadband-18th among all states.


Solution
Help me lower the percentage of people living in Arizona with poor quality internet. As I think that this should not be an asset but rather a right. You can start lowering this number right now. By clicking the link below, we can together help towards a more wired Arizona:

Unlimited Wireless Internet | Yellow Jacket Broadband | Unlimited Satellite Internet