Anywhere Internet
Across some of the most rural areas in the country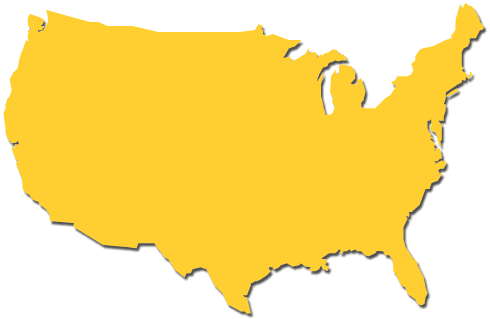 3g/4g Wireless Broadband is powered by cellular towers. Our extensive nationwide coverage ensures that no matter where you are, you'll have access to our blazing fast network.
With your install kit, you will receive a wireless aircard and a powerful booster antenna which allows you to receive a signal in many areas which would normally not be covered.
Even if you happen to be outside the range of our 3g/4g towers, we offer
satellite service
anywhere in the US where you have a clear view of the southern sky.
Nationwide coverage, easy to install and fast delivery.