Unlimited Wireless Internet in IDAHO
IDAHO : $99 per month PERIOD !


Yellow Jacket Broadband is now Yellow Broadband, your wireless internet solution. A key benefit of unlimited wireless internet would be you don't need to stress over buying ethernet cords for each and every office/desktop, whereas many buildings have multiple ethernet outlets PER room, well you can say goodbye to that with an addition of:


Unlimited technical support 24/7
$99 per month Forever
NO wires
Internet access at your fingertips
Good speeds for ALL connected devices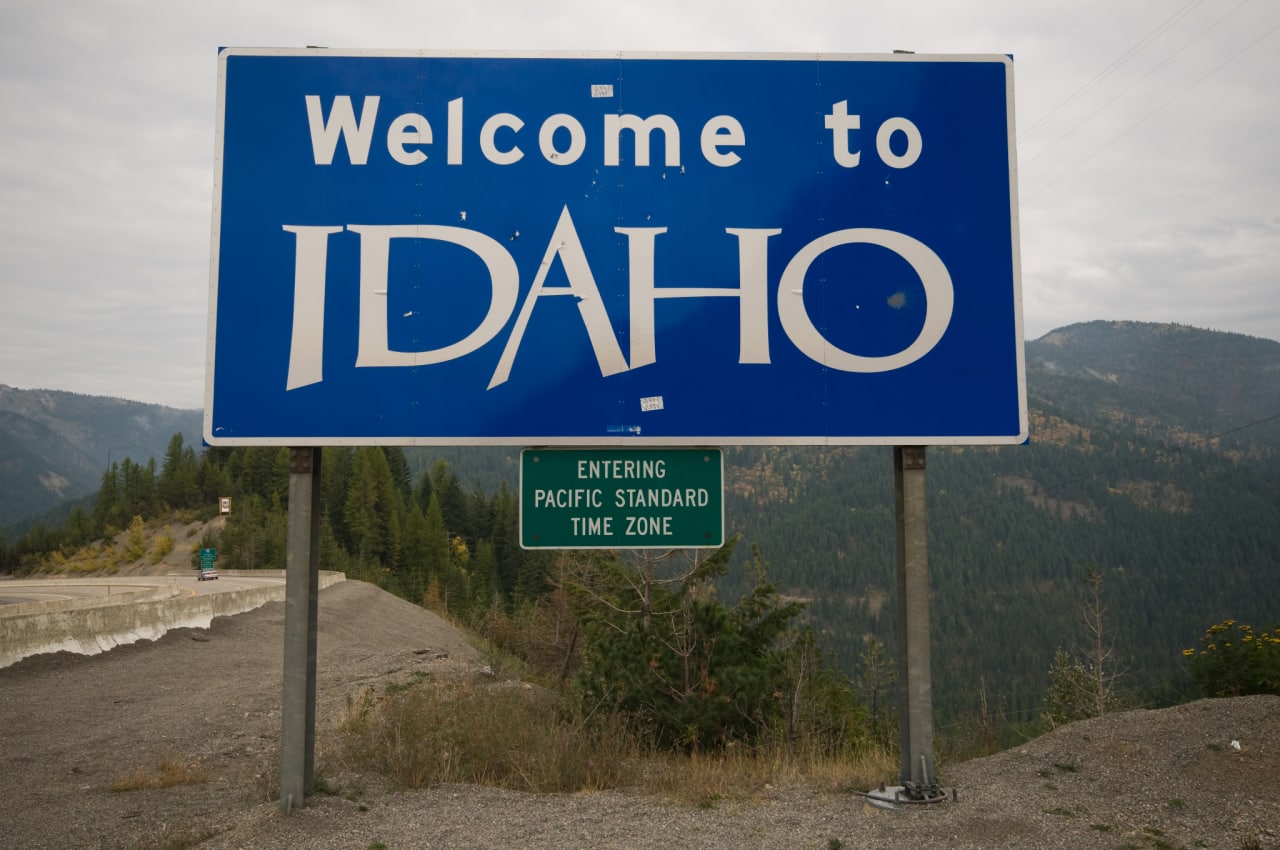 Idaho is a rocky, mountainous state, abundant in natural resources, including the largest untouched natural spots in the United States. Population consisting of 1.8 Million, widely known for potatoes; which makes for about 1/3rd of the national keepings. The Idaho state seal is the only one in the states designed by a woman.


POWERHOUSE
Now that we have taken a look at what they are known for, lets dive even deeper into their energy statistics. Idaho Power is a massive company based in Idaho; for Idaho. They keep all energy related fields in Idaho IN CHECK ensuring the absolute best for all of this starchy-states energy based matters.


Get Real
Despite outstanding companies like these, Idaho Internet stats are off the charts… According to broadbandnow.com Idaho is ranked 47th among states in annual rankings of internet coverage, speed, and availability. Meaning that roughly 2/10 Idaho residents are not able to purchase an internet plan of at least 25Mbps download and 3Mbps upload.


The Solution
Today ONLY I will offer you a deal for 4G high speed internet access virtually anywhere: For more general details click on the link below, you can thank me later :)
Unlimited Wireless Internet | Yellow Jacket Broadband | Unlimited Satellite Internet