Unlimited Wireless Internet in MARYLAND
MARYLAND : $99 per month PERIOD !


Yellow Jacket Broadband has become: Yellow Broadband: your wireless internet solution. It is estimated 300 million Americans are established users on the internet. Though we too often assume that ALL Americans are, wrong is that assumption. Roughly 24 million Americans lack that access to a broadband internet service. And thus, lack the ability to receive key news and information in a matter of moments. Most of these people live in a low-income rural area, which is why one of our priorities is to deliver internet access with sufficient pricing. Along with other benefits such as:


Unlimited technical support 24/7
$99 per month Forever
NO wires
Internet access at your fingertips
Good speeds for ALL connected devices

Maryland is a US state located in the south, population of 6 million, and area of 12,000 sq miles. Maryland is named after the Queen of England "Queen Henrietta Maria" or "Queen Mary". *Did you know: Maryland is among one of the original thirteen colonies of British America.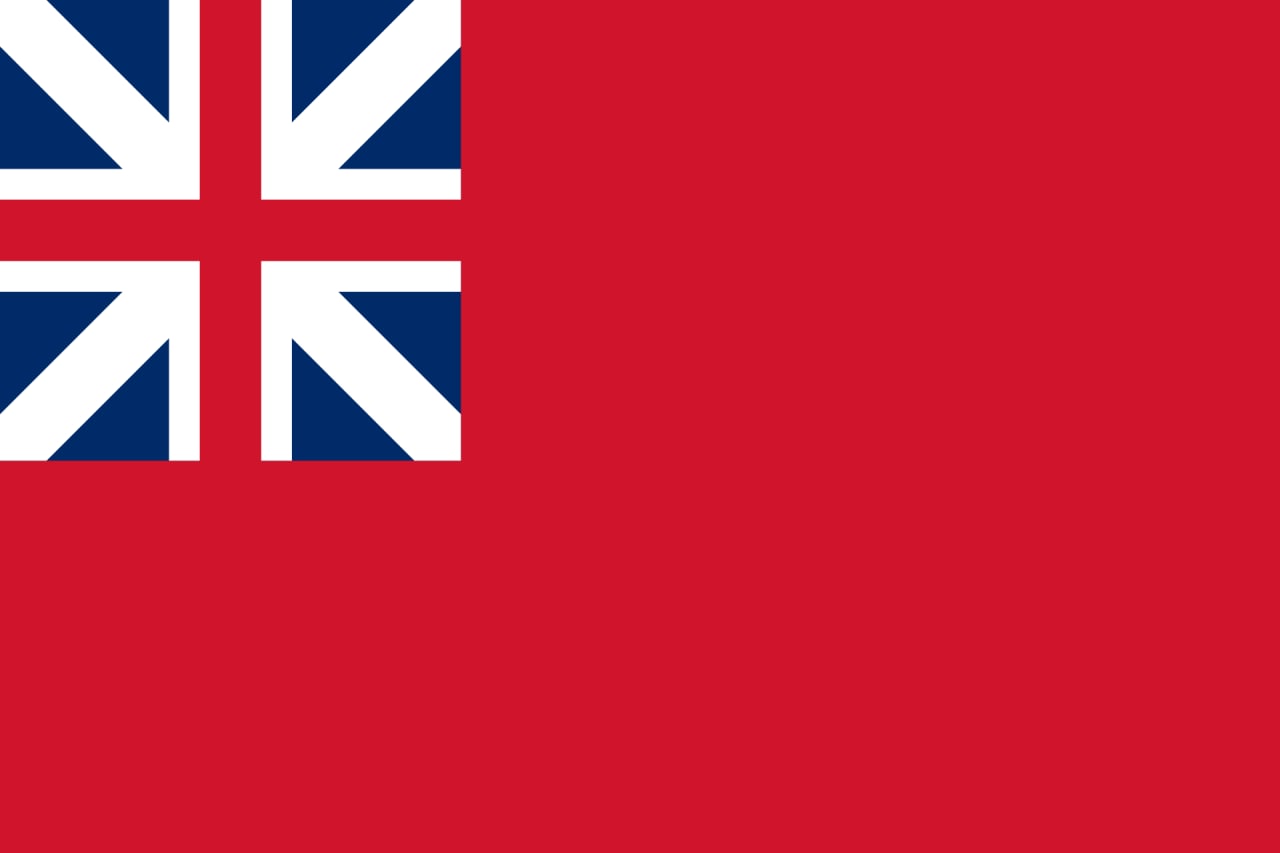 Internet Availability
The statistics show that Marylands standard for internet availability is pretty incredible. Maryland ranks 12th among all states in (BroadbandNow.com) yearly rankings of internet statistics. Roughly 0/10 Maryland residents are unable to acquire an internet planner of at least 25Mbps download and 3Mbps upload.
Accessibility to Wired or Fixed Wireless Broadband in Maryland: 97% In Maryland, 94% of people have access to 1G broadband, which ranks 5th among all 50 states..


100%
Here at yellow Broadband, we dont agree with settling for average. In fact, we believe that everyone should shoot for the stars and never settle for less. Which is exactly why i want to offer you my "100%" deal.
No, sadly you will not be getting a service for 100% off. However, you WILL get 100% internet quality, speeds, connection, and overall service. So much so that when someone asks you if they should switch to Yellow Broadband, you will reply "100%". Get this insane deal here:

Unlimited Wireless Internet | Yellow Jacket Broadband | Unlimited Satellite Internet