Unlimited Wireless Internet in OHIO
OHIO : $99 per month PERIOD !


Yellow Jacket Broadband is now Yellow Broadband, your wireless internet solution. A key benefit of unlimited wireless internet would be you don't need to stress over buying ethernet cords for each and every office/desktop, whereas many buildings have multiple ethernet outlets PER room, well you can say goodbye to that with an addition of:


Unlimited technical support 24/7
$99 per month Forever
NO wires
Internet access at your fingertips
Good speeds for ALL connected devices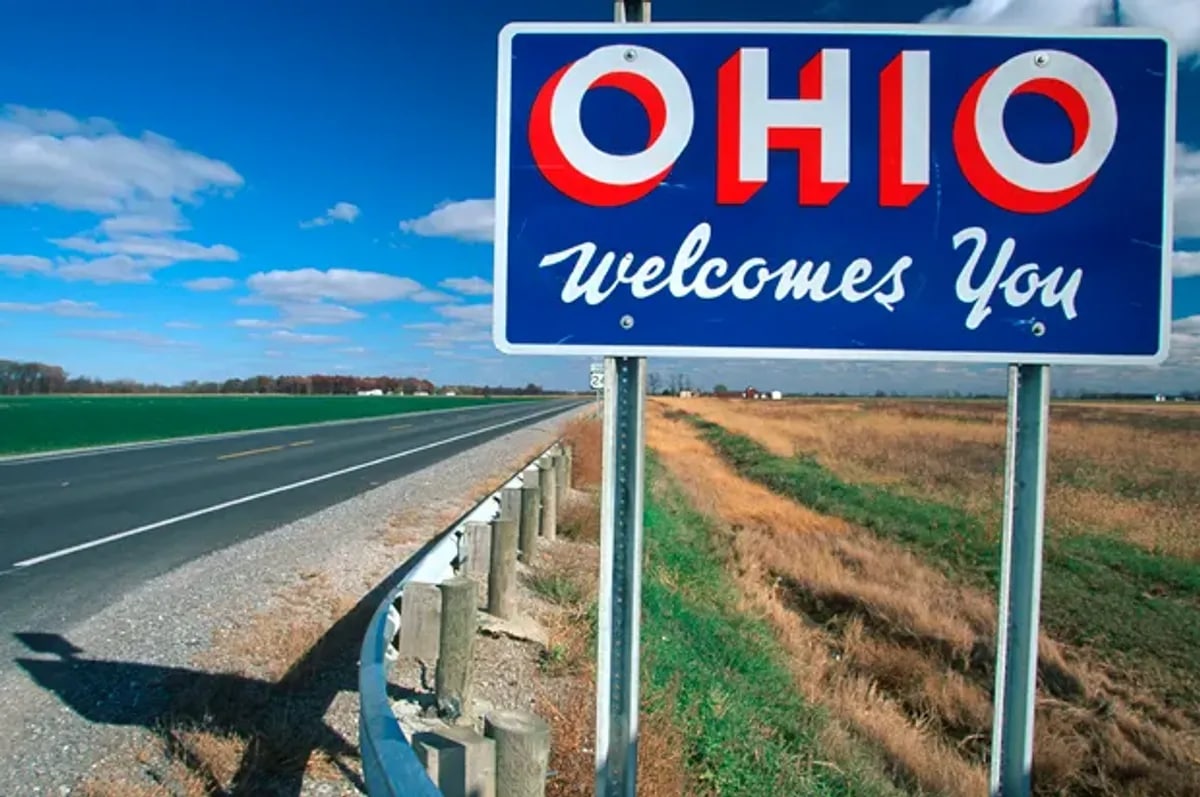 …Ohio is a state in the midwestern region of the US, and is the 34th largest of all 50 states by area. As of 2020, Ohio has a population of 11.8 million along with being the largest rubber, plastic fabricated metal, electrical equipment, and appliances manufacturer in the country. Ohio has the largest bioscience sector in the Midwest, and is a national leader in the "green economy" program.

According to NASA, 25 astronauts are natives to Ohio, making around 80 space flights, with 3 of these 80 flights being trips to the moon.


SPEED + ACCESSIBILITY
Now, citizens of Ohio currently have a ranking of 94.3% in terms of access to 100Mbps broadband, ranking 17th among all 50 states. And, 34.2% of people have access to 1G broadband, ranking 47th among all states.

Ohio currently ranks 18th among states in BroadbandNow annual ranking of internet coverages, speeds, and availability in the US. There is a 95.2% access to either a wired or fixed wireless broadband in Ohio, meaning that roughly zero out of ten Ohio residents are not able to obtain an internet program of at least 25Mbps download and 3Mbps upload.


IS YOUR INTERNET BAD OR GOOD?
Well, to tell you the truth it depends just how high or low your standards are… That is, if you're OK with settling for mediocrity. As previously stated "34.2% of people have access to 1G broadband". And really this isn't necessarily "bad '' seen as you DO have a high access to the internet at all.

However, if you rank 47 out of 50 this is just a statistical way to say "your internet sucks". But let's say for example, you ARE a part of the 34% that DOES have access to 1G of broadband. What if i told you that right now you could have access to 4G, and for just $99 a month…

For more general details click on the link below, you will thank me later :)

Unlimited Wireless Internet | Yellow Jacket Broadband | Unlimited Satellite Internet