Unlimited Wireless Internet in TEXAS
TEXAS : $99 per month PERIOD !


Yellow Jacket Broadband is now Yellow Broadband, your wireless internet solution. A key benefit of unlimited wireless internet would be you don't need to stress over buying ethernet cords for each and every office/desktop, whereas many buildings have multiple ethernet outlets PER room, well you can say goodbye to that with an addition of:


Unlimited technical support 24/7
$99 per month Forever
NO wires
Internet access at your fingertips
Good speeds for ALL connected devices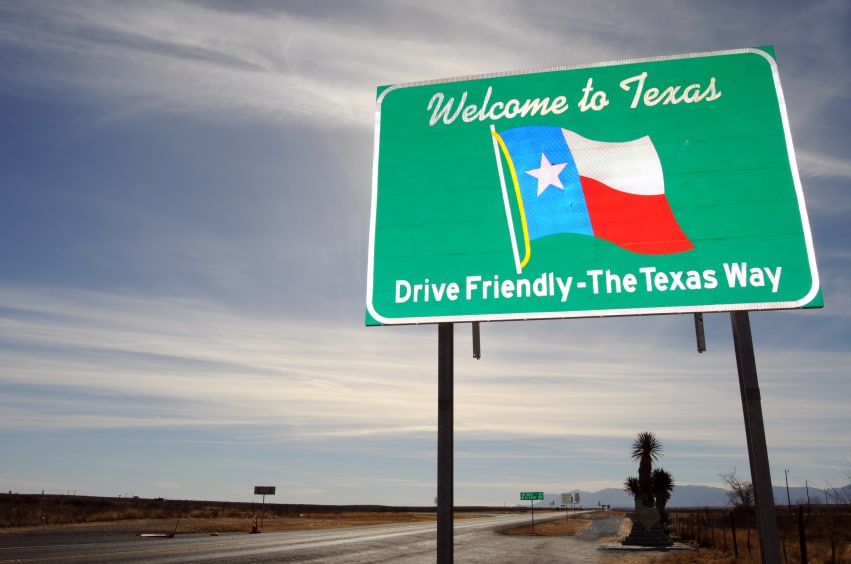 Texas is located in the South central region of the United States with a population of 29.18 million as of 2020. An area of 268, 597 square miles as the second largest US state by both population and area.

Texas has the most farms and HIGHEST acreage in the entirety of America, also ranked number one in revenue generated from livestock and livestock products. With that being said roughly 52% of Texas is considered "rural"...

With this depressing image we can see the average internet speeds of each state, while you might also notice that Texas is painfully low on the spectrum of what is considered "fast".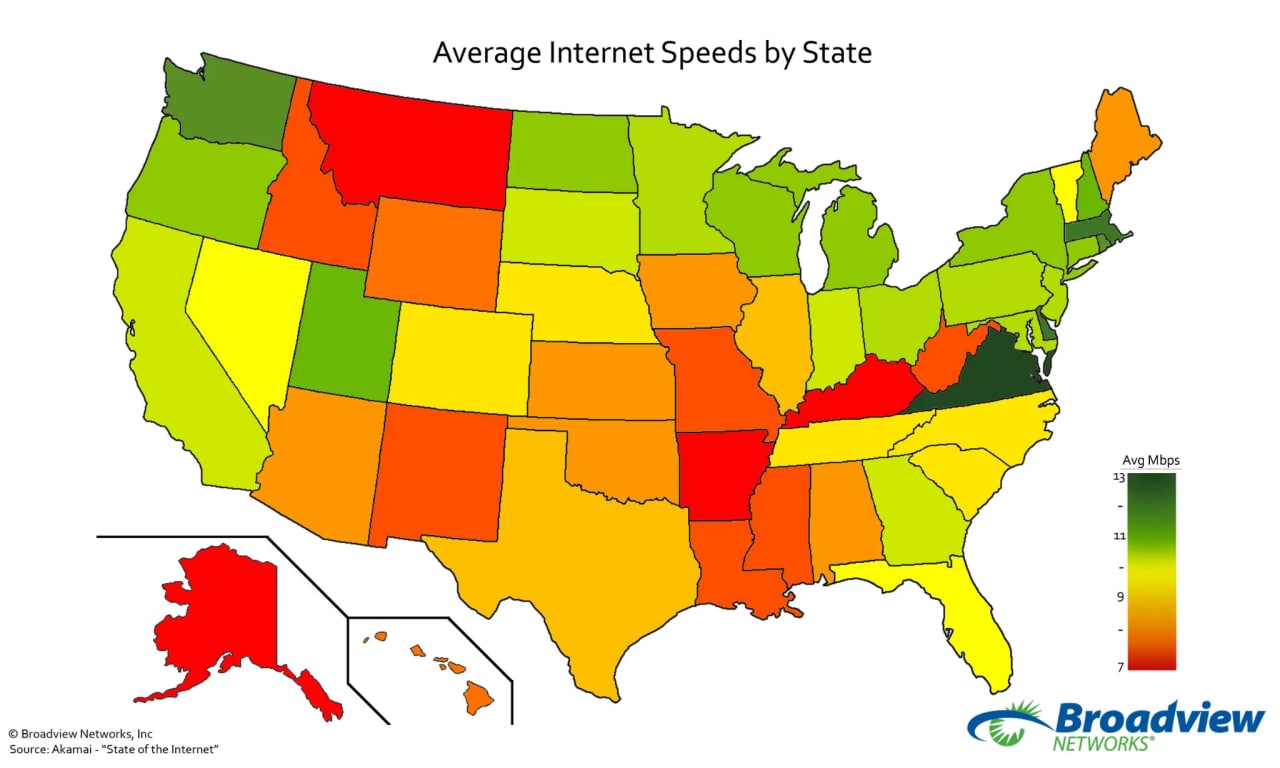 According to the EIA, as of 2017, the average annual electricity consumption for a U.S. residential home consumer was 10,399 kilowatt hours , an average of 867 kWh monthly. This means the average household electricity consumption of kWh per day is 28.9 kWh or 867 kWh per every 30 days.

However, Customers located in Texas consume even more:


The average annual household electricity consumption for a Texas home is 14,112 kWh. Which is 36% higher than the national average.
The average home in Texas uses 1,176 kWh per month.
The Texas average kilowatt usage per day is 39.2 kWh.


I think we can all agree that the internet rates in texas is utterly ridiculous, Texans are always left out on the newest deals in internet services and left to deal with bad speeds with high prices, which is EXACTLY why TEXAS is the center of attention here! For once there is an internet provider that INCLUDES you!

For more general details click on the link below, you will thank me later :)

Unlimited Wireless Internet | Yellow Jacket Broadband | Unlimited Satellite Internet