Unlimited Wireless Internet in VERMONT
VERMONT : $99 per month PERIOD !


Yellow Jacket Broadband has been refurbished, and is now: Yellow Broadband: your wireless internet solution. There is a serious lack of internet for those of us in rural America. Though the urban living Americans don't even consider it, there is a mass amount of information and news being spread daily. Rural-people too must obtain the opportunity to obtain relevant information and news, to communicate, and to spread their ideas, thoughts, and opinions. Most of the time though, rural-pro internet services have serious drawbacks and don't work as well as their urban-pro counterparts. Let me introduce:


Unlimited technical support 24/7
$99 per month Forever
NO wires
Internet access at your fingertips
Good speeds for ALL connected devices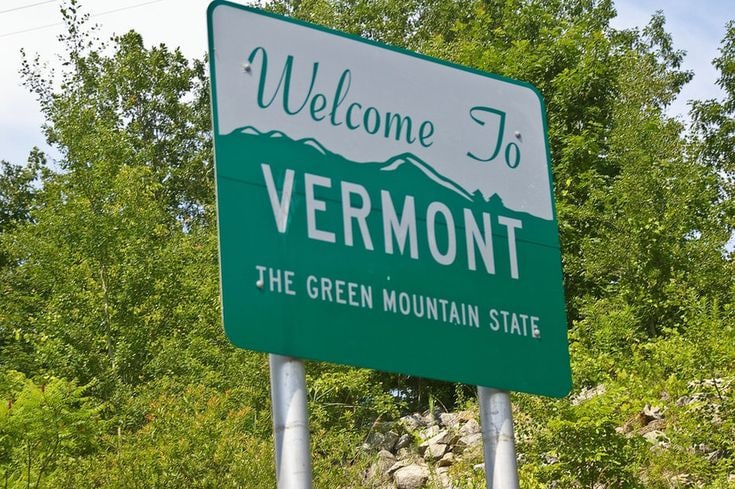 Vermont is a New England state of the US. It neighbors Massachusetts, New Hampshire, New York, and Quebec of Canada. Did you know: Vermont is the only state in New England that does not border the Atlantic Ocean. Also being the second least populated US state and the very first to abolish slavery.


The Facts
According to BroadbandNow.com, 88.3% of people in Vermont have access to 100 Mbps broadband, ranking 34th among all 50 states. And, 75.1% of the total population has accessibility to 1G broadband, which ranks 23rd among all 50 states. However, there is also a 24.4% access to a wired LOW PRICE broadband plan. Meaning that almost 8/10 residents are unable to purchase an affordable plan.


The Solution
You, my friend, are $99 away from unlimited internet access with absolutely no wires. For more general details click on the link below, you can thank me later :)

Unlimited Wireless Internet | Yellow Jacket Broadband | Unlimited Satellite Internet