Unlimited Wireless Internet in WYOMING
WYOMING : $99 per month PERIOD !


Yellow Jacket Broadband has now changed branding to: Yellow Broadband, your wireless internet solution. Maybe you have lived a life of hassle free internet, or maybe you have searched far and wide to find a compatible yet stress free alternative to internet that actually deals in your area. If you are either of these, we have a plan for YOU. Did you know that an estimated 24 million Americans lack broadband access? Or that 50% of rural America goes without internet access? Or maybe, this is a daily struggle and your reality. Which is why i introduce to you:


Unlimited technical support 24/7
$99 per month Forever
NO wires
Internet access at your fingertips
Good speeds for ALL connected devices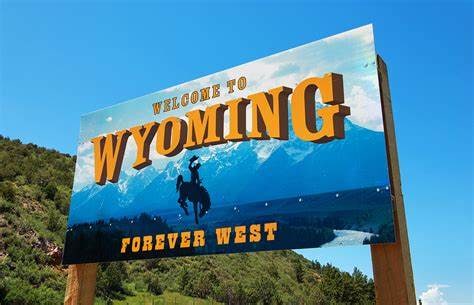 Wyoming is a state in the west Mountain subregion of the United States. The 10th largest state by area, it is also the least populated and least dense state in the United States. Did you know: Numerous Native American tribes originally inhabited the region now called "Wyoming". The Crow, Arapaho, Lakota, and Shoshone were just a few of the original tribes European colonizers encountered when they first explored the area.


Stats
After some intensive research I've found that there are 92 internet providers in Wyoming, as well as an average download speed of 183Mbps. Not to mention the average monthly price of $105.91 for these services. *When compared to the other states Wyoming's Internet is actually the most expensive.

For comparison i will give you this:

Tennessee (cheapest state) $ per Mbps-$0.19
Wyoming $ per Mbps-$1.63
US average $ per Mbps-$0.46



The Solution
Right now I can easily save you $71 a Year and $355 over 5 years…Granted you stay, it will become $709 in ten years. And this is not at the expense of quality. In fact, you will actually gain quality all whilst saving more than ever before…

For more general details click on the link below, you can thank me later :)

Unlimited Wireless Internet | Yellow Jacket Broadband | Unlimited Satellite Internet